Expert Golf Planning on Hilton Head
Our group sales team is here to ensure that your next round of golf at The Sea Pines Resort is unforgettable from start to finish. With decades of experience in the hospitality industry, our team can answer all of your questions, help plan itineraries and expertly manage every detail so that you can enjoy an extraordinary, stress-free experience.
Contact Our Team
Chris Beck
Director of Golf Sales
Read Bio
Close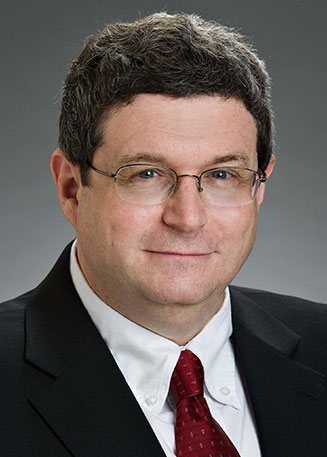 Chris Beck
Born in Boston, Chris grew up in Chicago and the Champlain Valley of Vermont. He has always been a sports enthusiast and is interested in hunting, fishing, skiing and golf, as well as watching his beloved Pittsburgh Steelers every fall.
Chris graduated from the University of Vermont in 1985 with a Bachelor of Science in Resort and Recreation Management. After a 16-month stint as Assistant Golf Professional at The Basin Harbor Club in Vergennes, Vermont, Chris moved to Charleston, South Carolina to serve in a similar position at The Country Club of Charleston. Chris later accepted a position with The Benchmark Management Company as Sports Sales Manager at The Seabrook Island Resort.
In the summer of 1988, Chris accepted a Sports Sales and Marketing Manager position with The Cottages Resort on Hilton Head Island. He joined The Sea Pines Resort as National Sales Manager in 1992. In April of 2008, Chris was promoted to Director of Golf Sales and currently assists with more than 300 groups and 3,000 golfers with 13,000 rounds of golf each year.
Chris and wife, Jennifer, have been married for 35 years and have raised their four children - Taylor, Curtis, Emily and Tessa - on Hilton Head Island. Chris looks forward to putting his 35 years of hospitality experience to work for you!
Contact Chris Beck
Office: (843) 842-1488
Klinton Talmadge
Leisure Golf Sales Manager
Read Bio
Close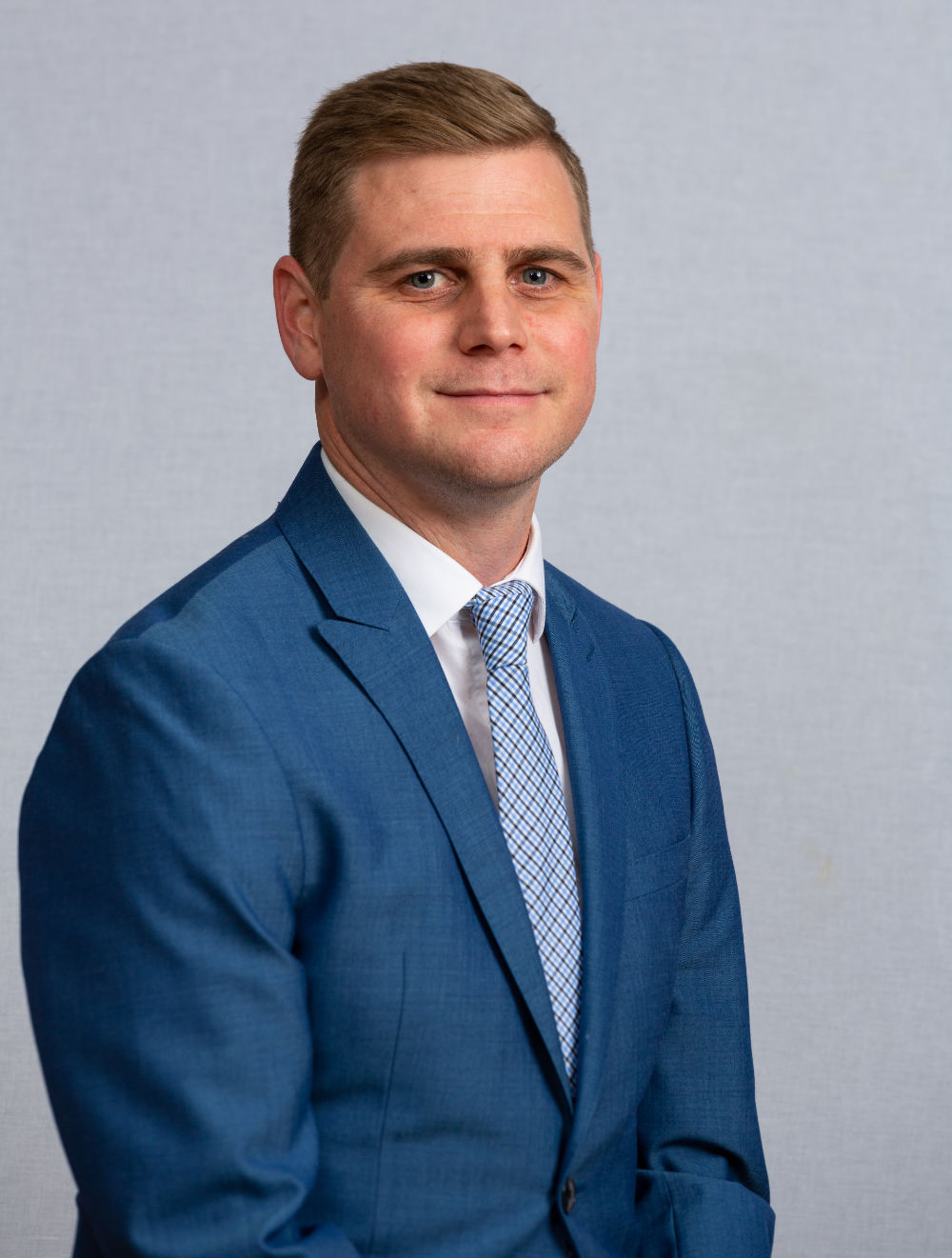 Klinton Talmadge
Klinton has been with The Sea Pines Resort since 2016 focusing on golf sales, including reservations for stay-and-play packages, daily tee times and special events. Born in Missouri and a graduate of Northwest Missouri State University with a degree in Corporate Recreation, Klinton specializes in providing golf groups of up to 15 guests with the best experience that The Sea Pines Resort has to offer. Previously Klinton worked as a Tournament Director for nationally ranked junior golf events featuring some of the world's current and most promising young athletes. He has also facilitated numerous corporate and charity golf events to include some of the best public and private golf destinations domestically and internationally. Klinton is pleased to assist in making reservations for groups ranging from 12-15 players visiting from the following locations: AZ, CT, DE, FL, HI, IA, ID, KS, KY, MD, ME, MI, MS, MO, ND, NE, NH, NJ, NY, SC, TN, TX, WA, WI, WY, International
Contact Klinton Talmadge
Leisure Golf Sales Manager Office: 843-842-1864
Jared Crane
Leisure Golf Sales Agent
Read Bio
Close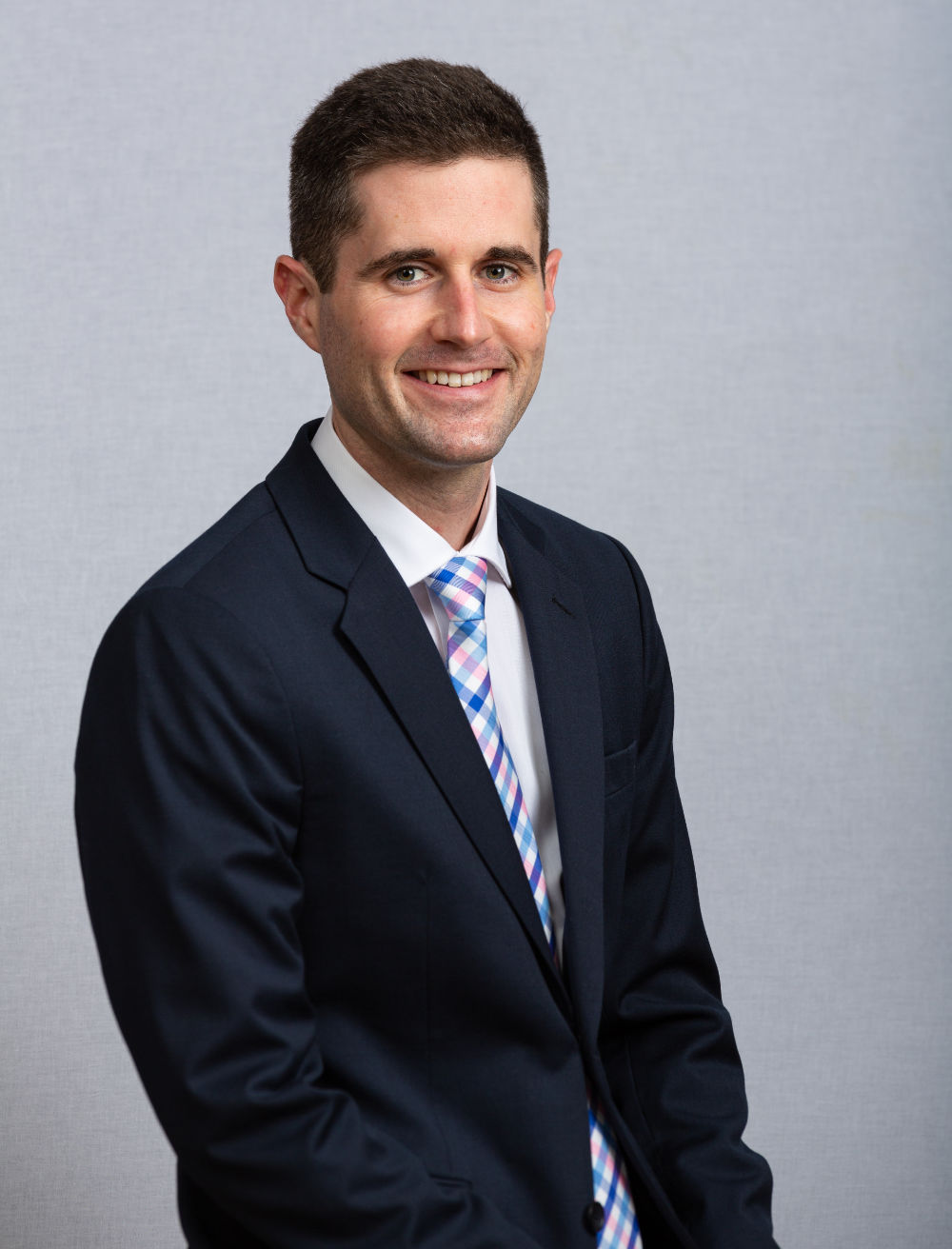 Jared Crane
A graduate of Coker College in Hartsville, S.C., Jared was a member of the Coker men's golf team for four years, earning a position on the 2012 Conference Carolinas Championship team. He was also an all-conference selection in 2010 and 2012. After graduating with a degree in Communications, Jared returned to his hometown of Greenville where he spent five-plus years in technology sales, gaining invaluable experience delivering superior customer service. With his extensive golf background and the many years of family vacations he spent in Sea Pines, Jared made an easy transition to the hospitality industry as a golf sales agent for The Sea Pines Resort. He enjoys sharing his passion for the resort and its world-class golf courses with the golf groups he serves, helping ensure they create everlasting memories of their golf vacation. Jared is pleased to assist in making reservations for groups ranging from 12-15 players visiting from the following locations: AL, AK, AT, CA, CO, DC, GA, IL, IN, LA, MA, MN, MT, NC, NM, NV, OH, OK, OR, PA, RI, SD, UT, VA, VT, WV.
Contact Jared Crane
Leisure Golf Sales Agent Office: 843-842-1454