Junior Fundamentals Summer Camp
This two-day summertime camp for beginner to intermediate young golfers covers the FUNdamentals of the game. Long and short game technique, rules, etiquette and athletic skills will be developed each day in a group with a maximum of six students. Drinks and snacks are provided daily.
Individual Instruction
See the difference in your swing after working with our professional instructors. Whether you're looking to find your swing or perfect the finer points of how you hit the ball, our team will provide comprehensive instruction.
Beginners Instruction
Enjoy golf-specific training sessions focused on overall fitness to help you improve your game with guidance from our Titleist Performance Institute-certified trainers.
The Golf Learning Center Features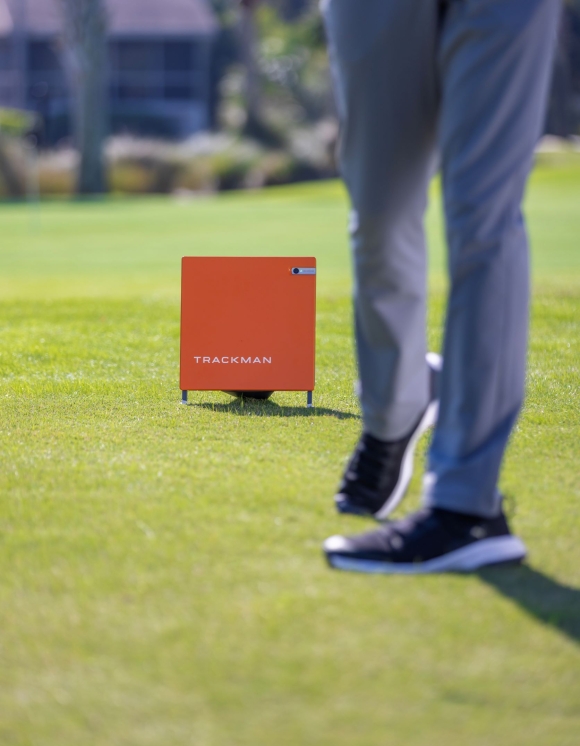 TrackMan Pro
TrackMan Pro measures the full trajectory of any shot, then displays the shot's actual 3D trajectory, together with impact and ball flight data in real time.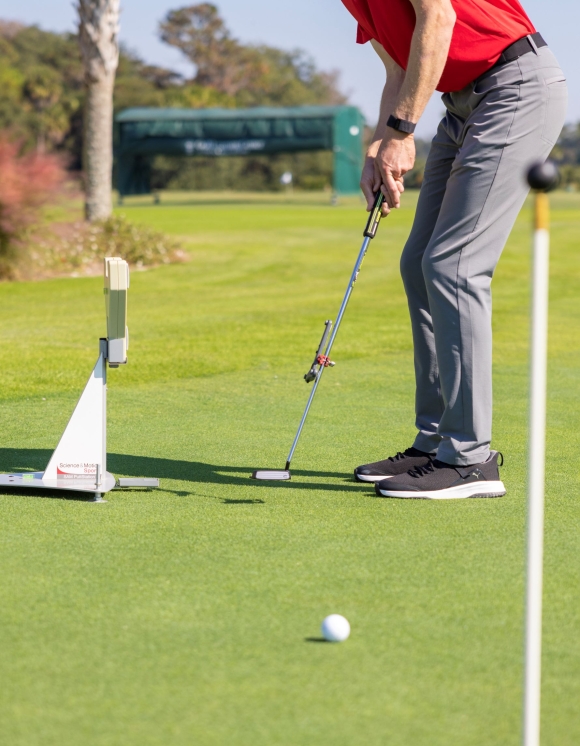 SAM PuttLab
Using ultrasound technology the SAM PuttLab gives the instructor scientifically precise feedback on all relevant parameters of a golfer's putting stroke.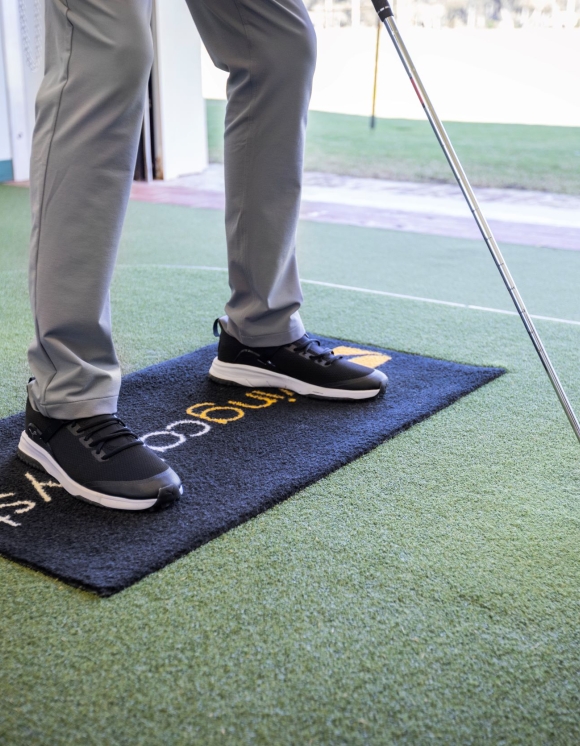 Swing Catalyst
The 3D motion force plate measures what you can't see: the timing and ground reaction forces that create power and repeatability in the golf swing.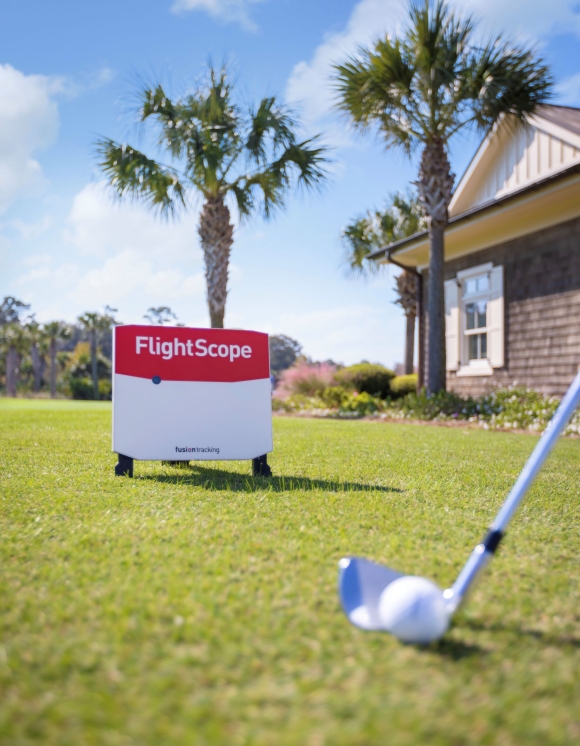 FlightScope
The FlightScope radar tracks the club movement and ball flight of every shot in real time.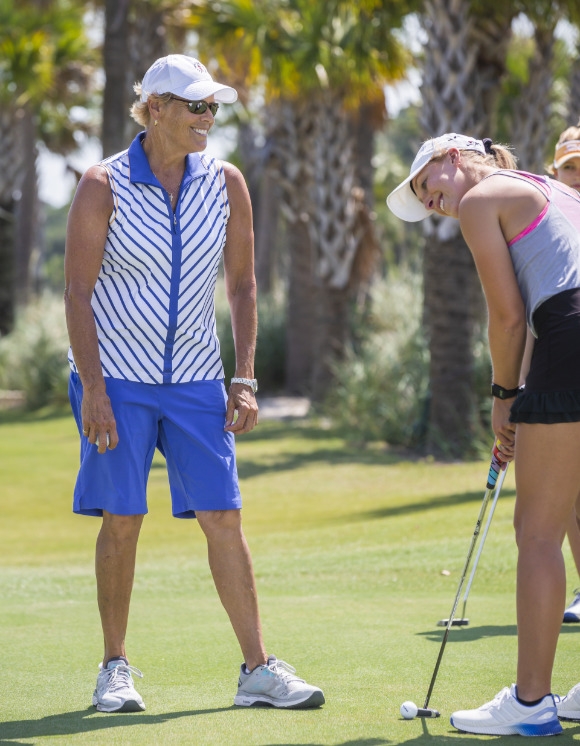 CoachNow Training Spaces
Game plans and communication are key for continual improvement once the golfer leaves the lesson tee. CoachNow training spaces bridge the gap and allow for constant improvement for all golfers as they follow the game plan.
Editors' Choice Awards - Best Golf Resorts in the Carolinas
Platinum status in GOLF's Premier Resorts list
No. 5 Golf Resort in the World
Atlantic Dunes by Davis Love III - 2018 Golf Course of the Year
Explore One Of America's Most Enchanting Retreats