Individual Instruction
Director of Performance Matt Cuccaro's approach is grounded in cognitive science, sport and social psychology and the latest research and grounding principles of the sport sciences.
SwingFitAI
SwingFitAI, the first artificial-intelligence-powered swing-fitting system in golf, helps the Golf Learning Center's master fitters better understand how the golf club and shaft interact with each golfer's unique tempo and movement.
Beginners Instruction
Enjoy golf-specific training sessions focused on overall fitness to help you improve your game with guidance from our Titleist Performance Institute-certified trainers.
The Golf Learning Center Features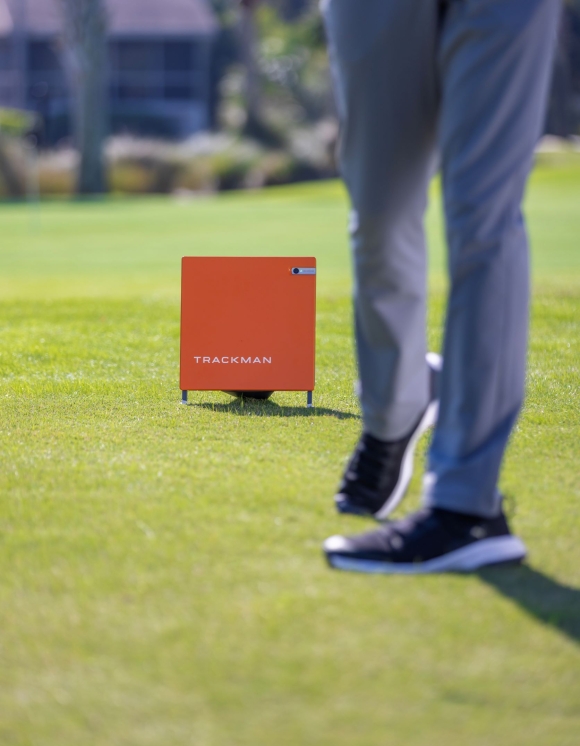 TrackMan Pro
TrackMan Pro measures the full trajectory of any shot, then displays the shot's actual 3D trajectory, together with impact and ball flight data in real time.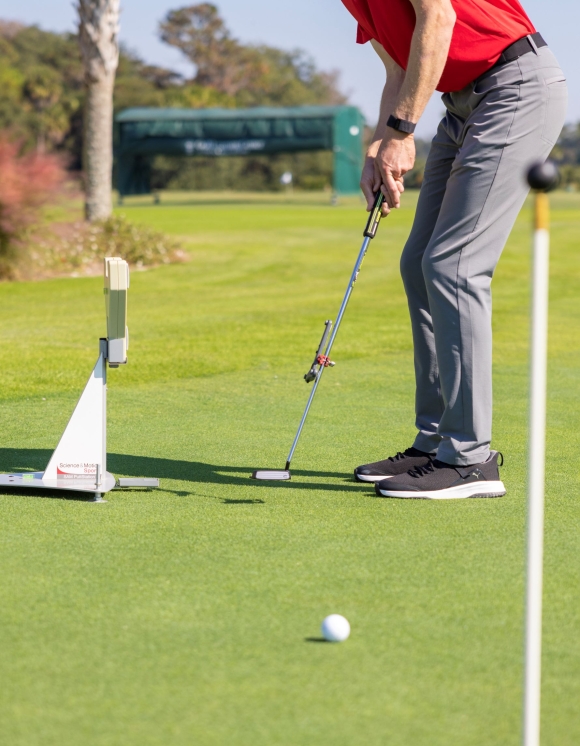 SAM PuttLab
Using ultrasound technology the SAM PuttLab gives the instructor scientifically precise feedback on all relevant parameters of a golfer's putting stroke.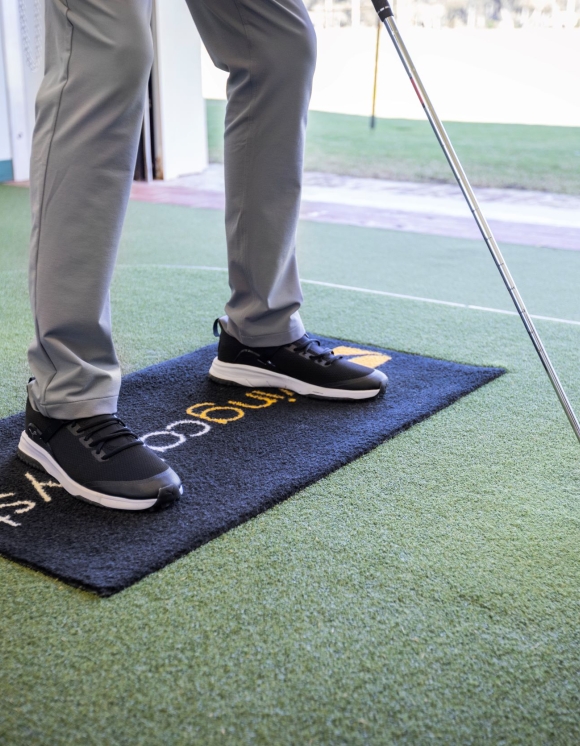 Swing Catalyst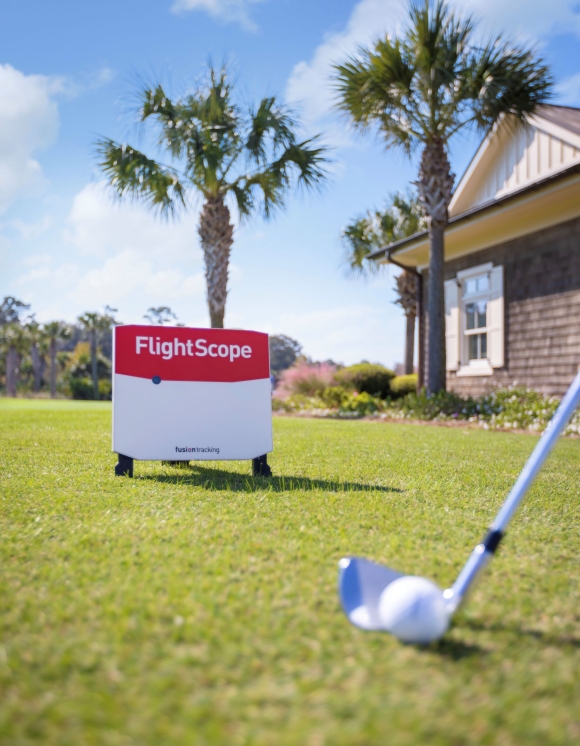 FlightScope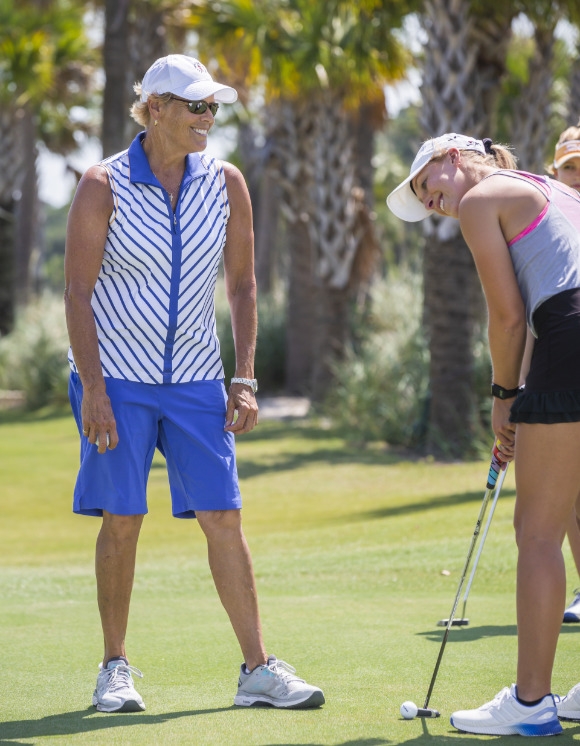 CoachNow Training Spaces
Editors' Choice Awards - Best Golf Resorts in the Carolinas
Golf Digest
Platinum status in GOLF's Premier Resorts list
Golf Magazine
No. 5 Golf Resort in the World
Golf Inc
Atlantic Dunes by Davis Love III - 2018 Golf Course of the Year
National Golf Course Owners Association
Explore One Of America's Most Enchanting Retreats