Hilton Head's Premier Eco-Friendly Resort
World-renowned for its stunning Lowcountry landscape and centuries-old live oaks, The Sea Pines Resort has faithfully followed the vision of founder Charles Fraser to create a community in harmony with nature. Our recycling programs and sustainability initiatives have garnered multiple honors and accolades, including the South Carolina Department of Health and Environmental Control Green Hospitality Award for outstanding practices to protect and preserve the environment.
Purveyors
With a focus on quality and sustainability, our resort restaurants, markets and catering services source ingredients from local purveyors. This includes fresh, local Lowcountry seafood from Sea Eagle Market. Produce is grown nearby at Heritage Farms located in Sea Pines. Taste the difference local makes while supporting local businesses.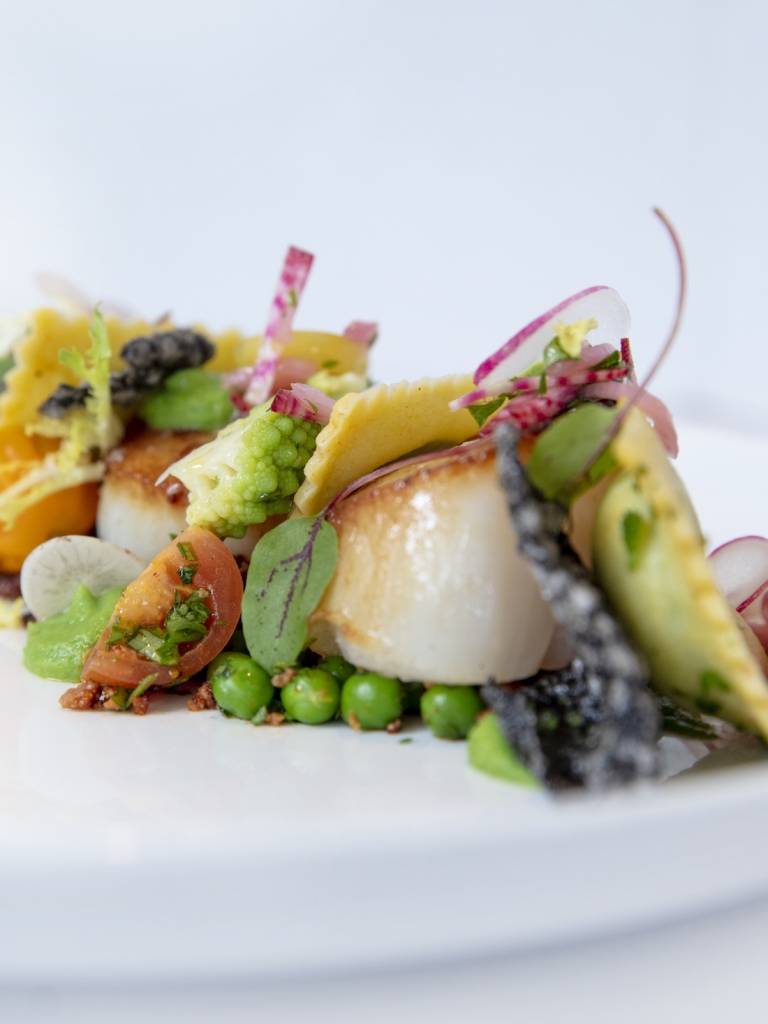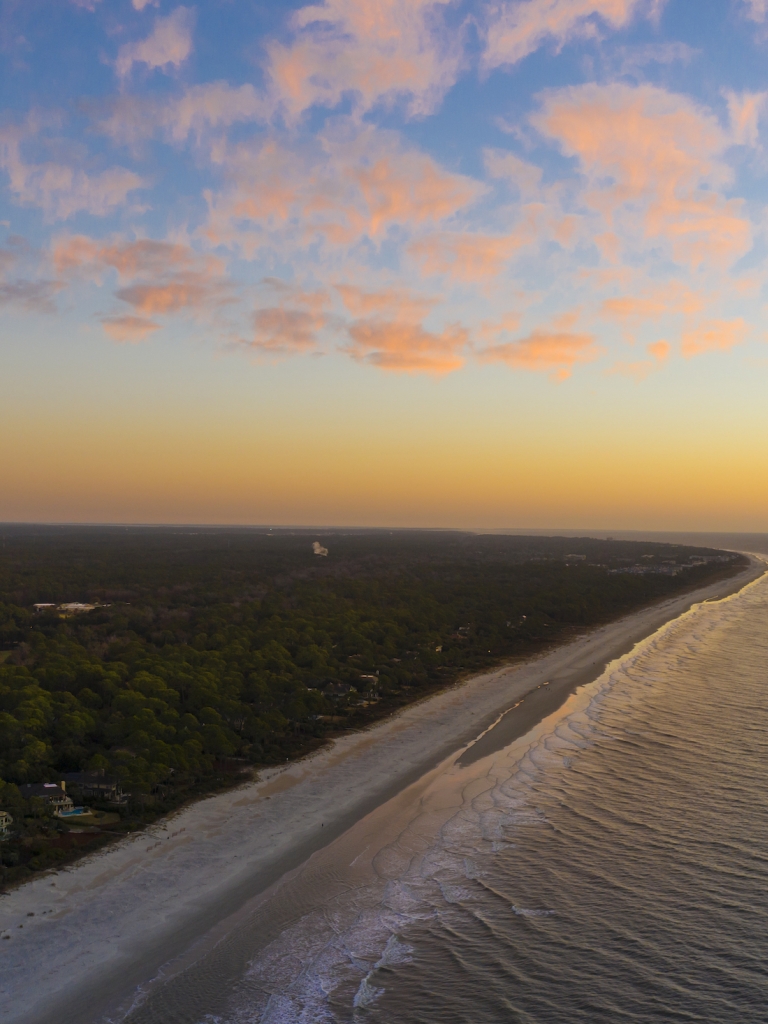 Adopt-A-Beach-Program
Through the Adopt-A-Beach program The Sea Pines Resort has adopted approximately two miles of beach through the South Carolina Department of Health and Environmental Control surrounding the Sea Pines Beach Club. The resort hosts beach clean ups throughout the year to keep our beaches clean and advocate for beaches free
of litter.
Sea Turtle Partnerships
The Sea Pines Resort partners with Sea Turtle Patrol Hilton Head Island to keep our beaches clean, track and protect sea turtle nests and ensure hatchlings make it to their new ocean home safely. Remember to pick up your trash, fill holes, flatten sandcastles and don't leave chairs, umbrellas and toys on the beach overnight.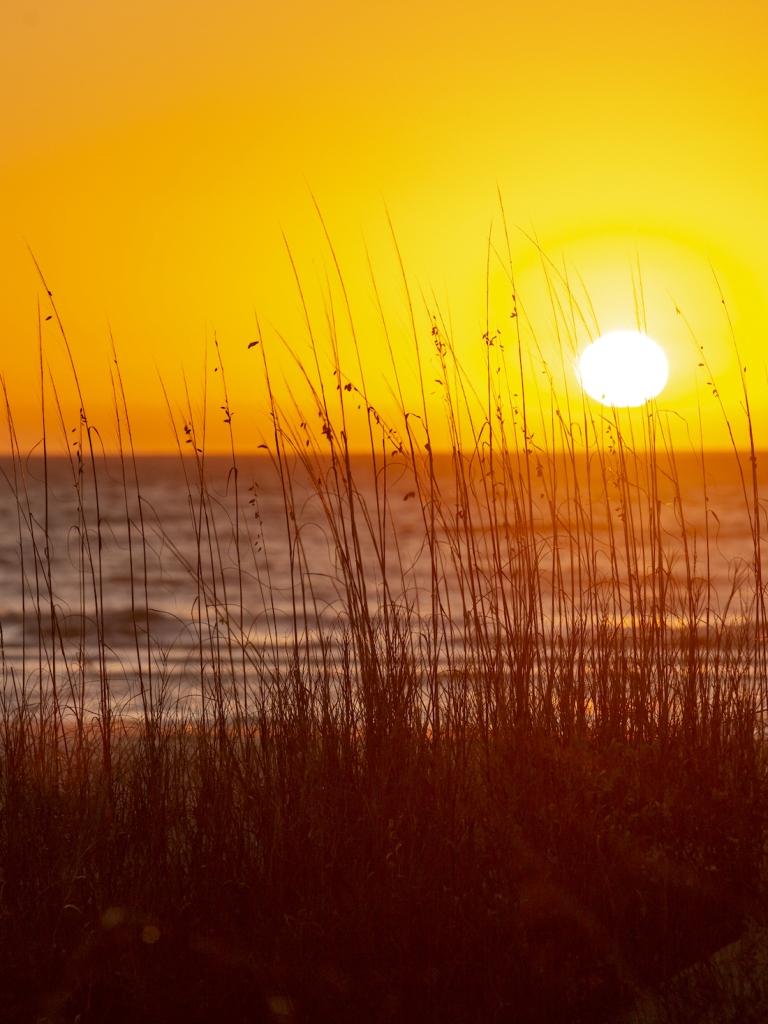 Recycling
The Sea Pines Resort offers a recycling center at The Shops at Sea Pines Center.
Hours of operation are 9am-1pm Wednesdays and Saturdays. Recyclables are separated by:
Mixed paper, including cardboard newspaper, magazines, paper and cereal boxes

Plastic, glass, aluminum and tin bottles and cans

Electronics and batteries
Oyster Reef
Discarded shells from all of our Sea Pines Resort restaurants go back into our coastal waters to help ensure the Lowcountry continues to maintain a healthy population of the briny shellfish. Oysters aren't just tasty, they help keep our local waterways clean by filtering large amounts of water. The new oyster reefs also protect the shoreline from erosion and serve as habitat for other marine life, including shrimp, crab and fish.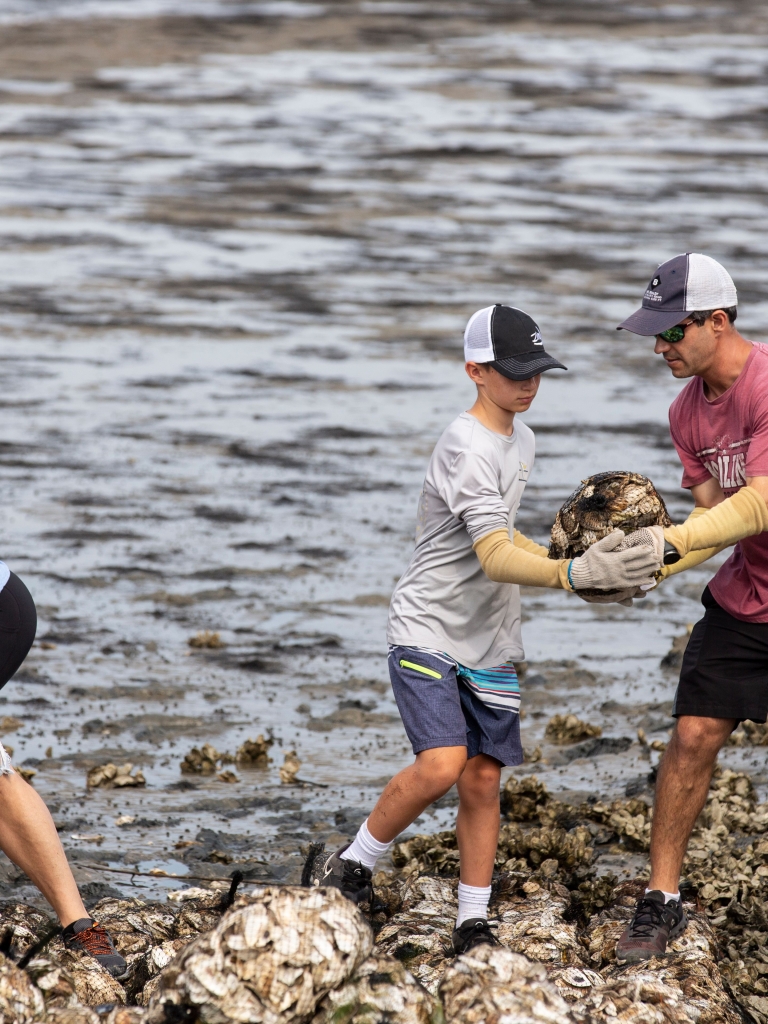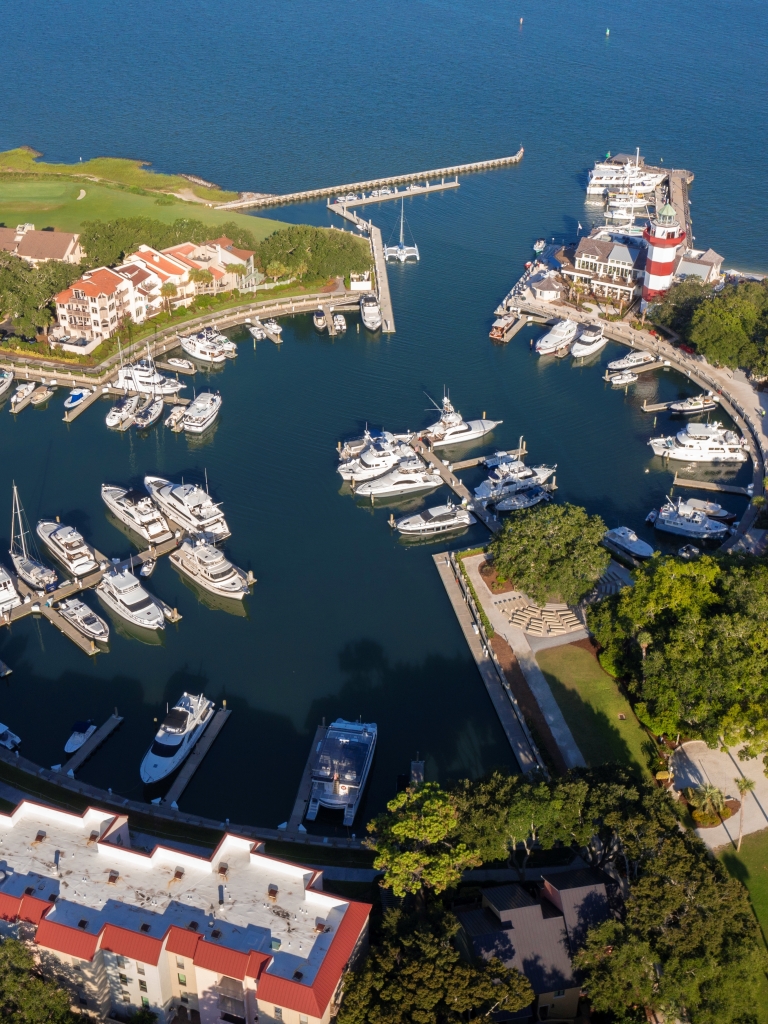 Clean Marinas Program Certification
Harbour Town Yacht Basin has been awarded South Carolina Clean Marina Program certification, recognizing its commitment to preserving the environment and enhancing the water quality for recreational boaters throughout the state. The Clean Marina designation is awarded to marinas that meet certain criteria that preserve the environment, reduce waste disposal costs and attract responsible boaters. This voluntary program encourages marina operators to collaborate with regulatory agencies and the boating community to ensure sustainable practices.
Explore One Of America's Most Enchanting Retreats