Visiting The Sea Pines Resort With Your Dog
We'd like to welcome you and your four-legged guest to The Sea Pines Resort! While here, you'll discover dog-friendly beaches, miles of walking trails and pet-friendly restaurants. To ensure you enjoy a pleasant stay, we've compiled the information below.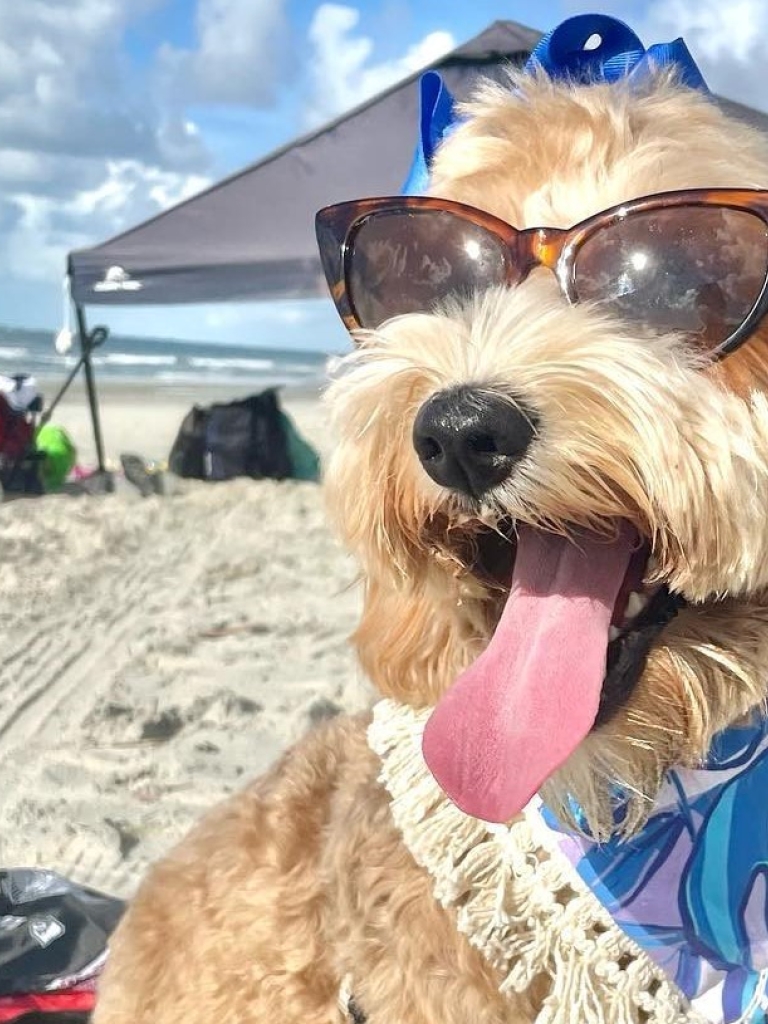 Home & Villa Pet Policy

Dogs are exclusively permitted in properties that are designated as pet friendly. 


Pet-friendly properties are limited to one dog less than 50 pounds. 


Pet owners must remove and properly dispose of pet waste. 


Dogs must be on a leash at all times when outdoors. 


Please keep pets off all furniture, including beds. 


Please keep barking to a minimum

To view pet-friendly rental fees, please click here. 
Town of Hilton Head Island Beach Rules
Dogs are permitted on the beach on a year-round basis, however the permissible hours vary seasonally. We encourage you to visit the Town of Hilton Head Island's website for its rules regarding dogs on the beach.
Important
Alligator Awareness
Lagoons and ponds in the Lowcountry serve as a natural habitat for alligators. Avoid walking near the edge of any body of water. If you see an alligator, do not approach, feed or harass it. Please be aware, it is unlawful to feed alligators. Keep a safe distance at all times as alligators can move very quickly.