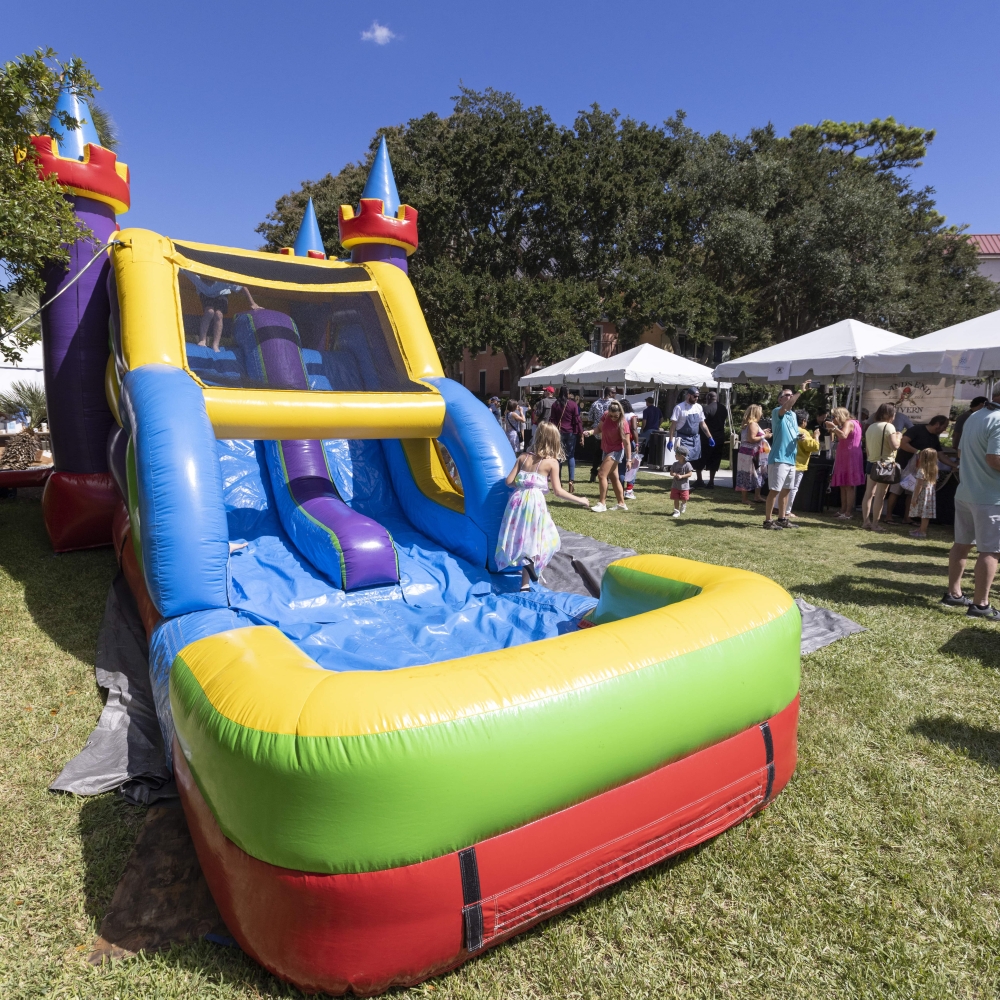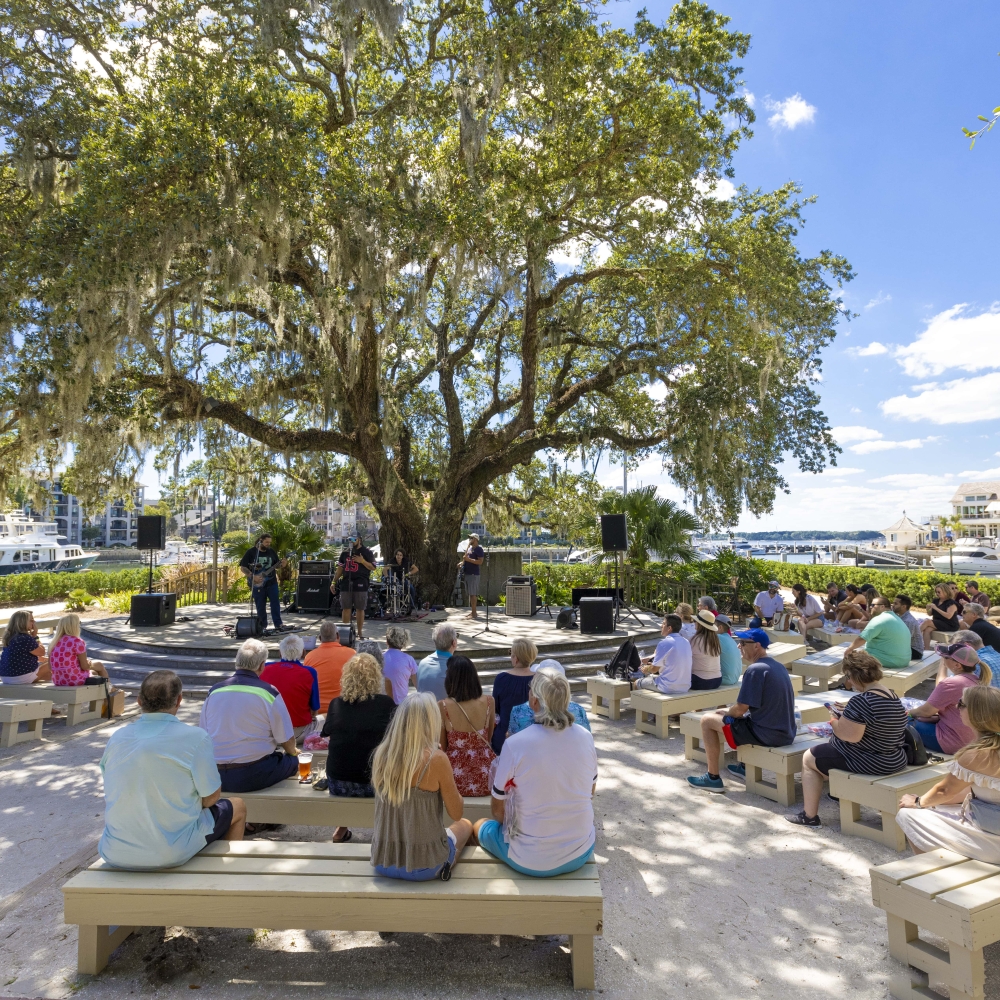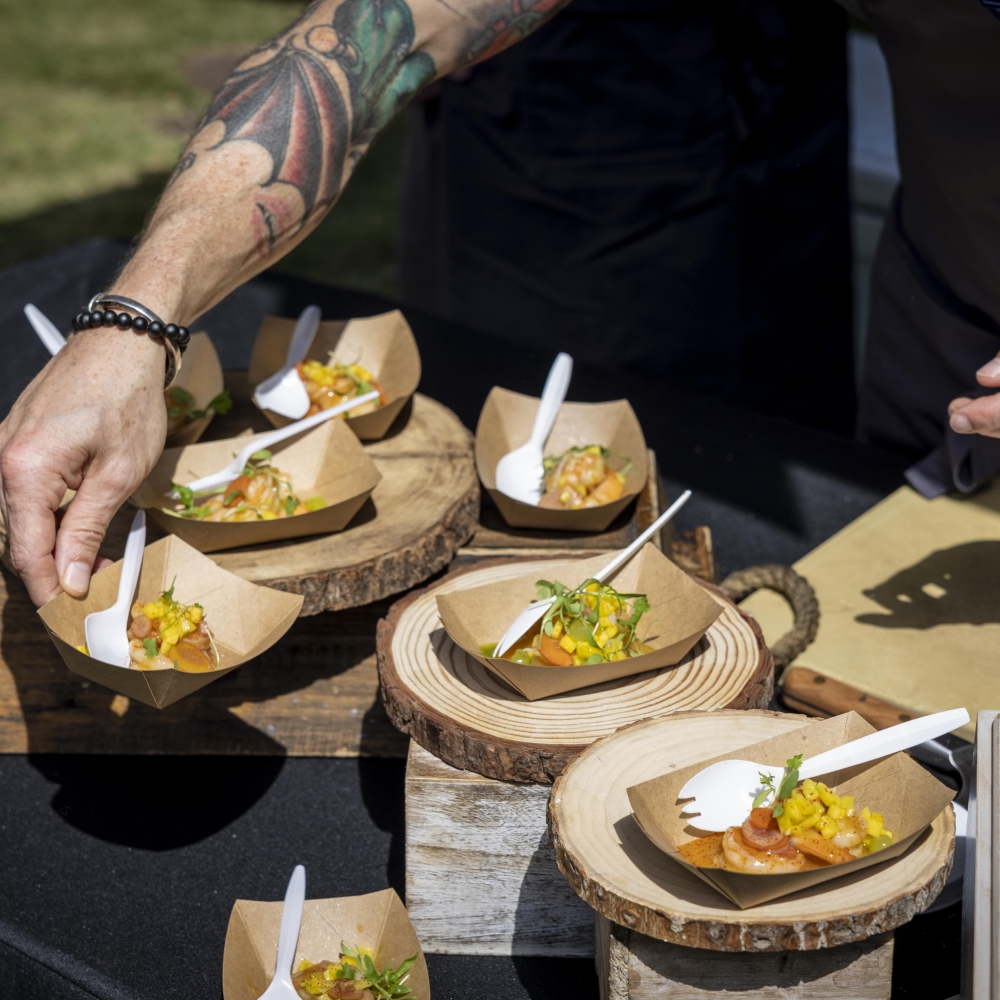 About the Festival
The Hilton Head Island Shrimp Festival will be held from 1 to 4pm on Saturday, September 23 on the lawn adjacent to the Liberty Oak in Harbour Town at The Sea Pines Resort.
The family-friendly event will feature savory shrimp dishes prepared by 14 Hilton Head-area chefs (while supplies last), craft beers from more than 20 breweries (while supplies last), an array of goods offered by specialty vendors, and live music performances by local rock band Groove Town Assault. An activity-filled "Kid Zone" with a bounce house, face painting, arts and crafts and more, will be provided by event sponsors The Boys & Girls Club of Hilton Head, Coca-Cola, Southern Crown Partners and US Foods.
Shrimp Festival Ticket Pricing
- General Admission 21 and Older: $75
- General Admission No Alcohol: $50
Children 8 and younger are free!
Participating Restaurants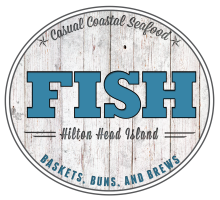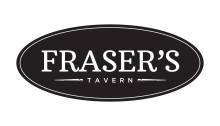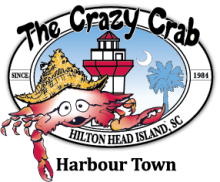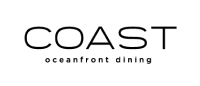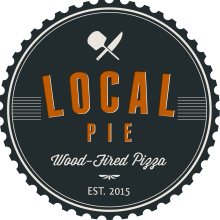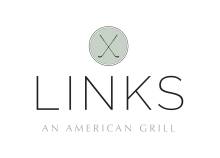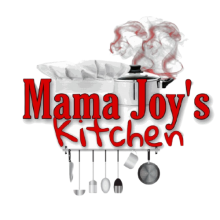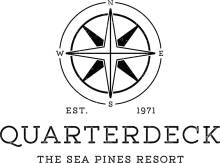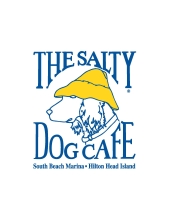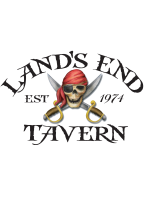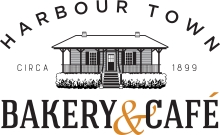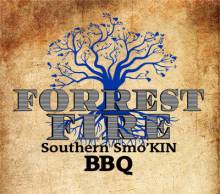 Participating Breweries and Beverages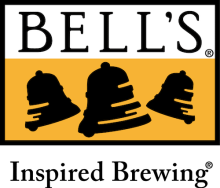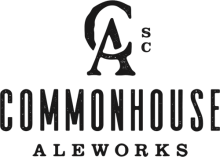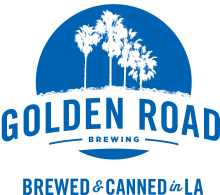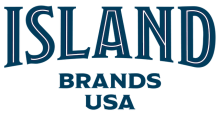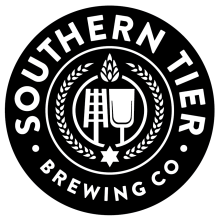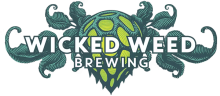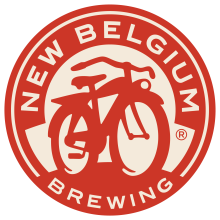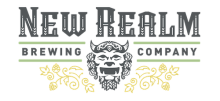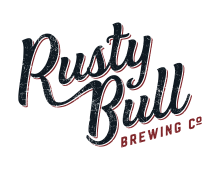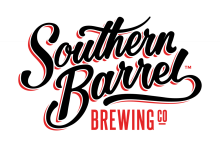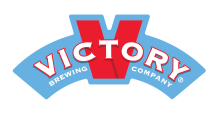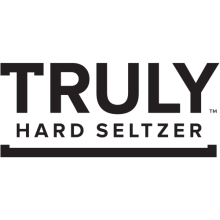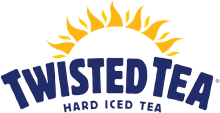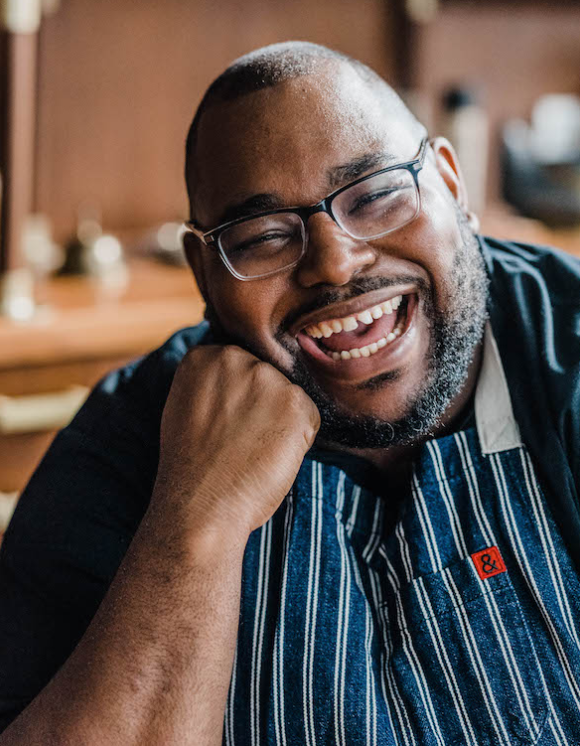 Chef Bernard Bennet
Executive Chef Bernard Bennett is changing the way people think about African American cuisine, highlighting the food of his ancestors and telling the story of each dish's journey across an ocean and through centuries of refinement. Chef B is recognized as a 2023 Semifinalist for Emerging Chef by the James Beard Foundation. His new Bluffton restaurant Okan reflects his passion for sharing the story of how history and culture have shaped how we eat and where our food really comes from.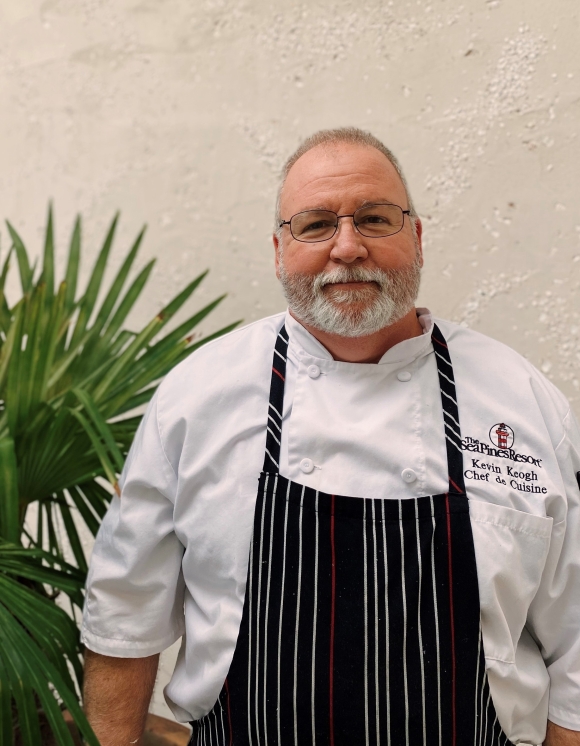 Chef Kevin Keogh
Executive Chef of the Quarterdeck restaurant at the Sea Pines Resort, Kevin Keogh is a self-taught chef who launched his culinary career as an apprentice at the iconic Hotel Bel-Air in Los Angeles. Originally from South Florida, he has worked in restaurants across the United States; from San Francisco to New Orleans to Boca Raton, and South Beach, Miami, as well as in London, England where chef Kevin was executive chef for the American-style Big Easy BBQ and Crab Shack on Kings Road in Chelsea.
Before joining The Sea Pines Resort in February 2020, Chef Keogh served as chef de cuisine at The Club at Admirals Cove in Jupiter, Florida. As executive chef of the iconic Quarterdeck restaurant, he has helped develop a menu featuring simple, fresh dishes that allow the food to speak for itself.
Chef Bryan Lee
Chef Bryan Lee is a native of Sacramento, California and now serves as Executive Chef at Coast Oceanfront Dining at The Sea Pines Beach Club. Lee is a graduate of the Cooking and Hospitality Institute of Chicago. Some notable stops on Chef Lee's culinary career includes multiple restaurants in Chicago, Spot Gastropub in Los Angeles and The English Grille at the Brown Hotel in Louisville, KY. Chef Lee cites his culinary inspirations as his time spent abroad and fond memories of family get-togethers. When he's not in the kitchen, Chef Lee enjoys spending quality time with his family, golfing, fishing, and traveling.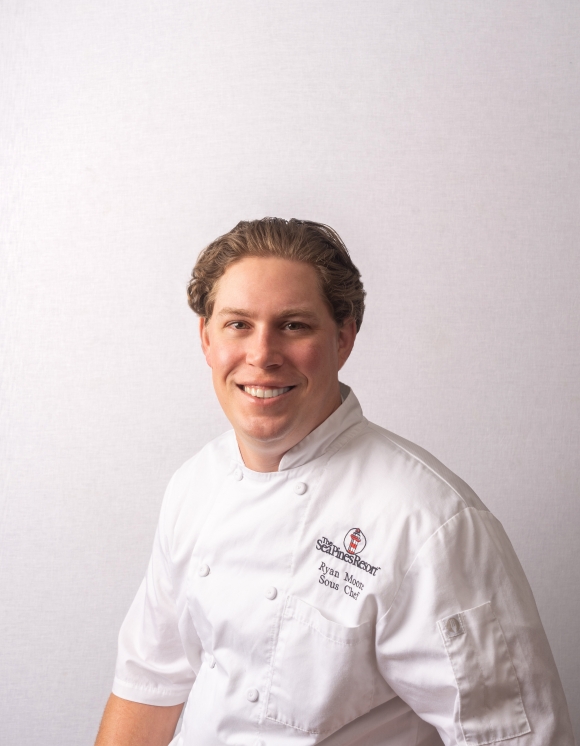 Chef Ryan Moore
Ryan Moore, Chef De Cuisine at Fraser's Tavern, is a self-taught chef originally from Birmingham, Alabama. He joined The Sea Pines Resort after 14 years honing his cooking chops in  Jacksonville, Florida. Ryan is passionate about locally sourced, Southern-influenced cuisine, with a special appreciation for the history of our local foodways.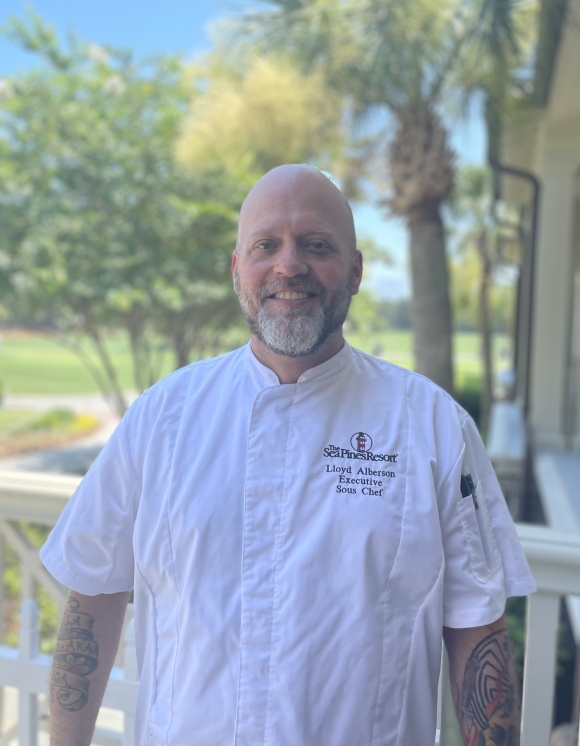 Chef Lloyd Alberson
Chef Lloyd Alberson has nearly three decades of expertise, crafting dishes that reflect his Southern roots and passion for local flavors. Hailing from the Gulf Coast of Alabama, his culinary journey has taken him from the seafood-rich shores of his upbringing to the diverse landscapes of Utah and the Pacific Northwest and now to the South Carolina Lowcountry. With a deep appreciation for local ingredients, Chef Alberson's food reflects a harmonious blend of tradition and innovation.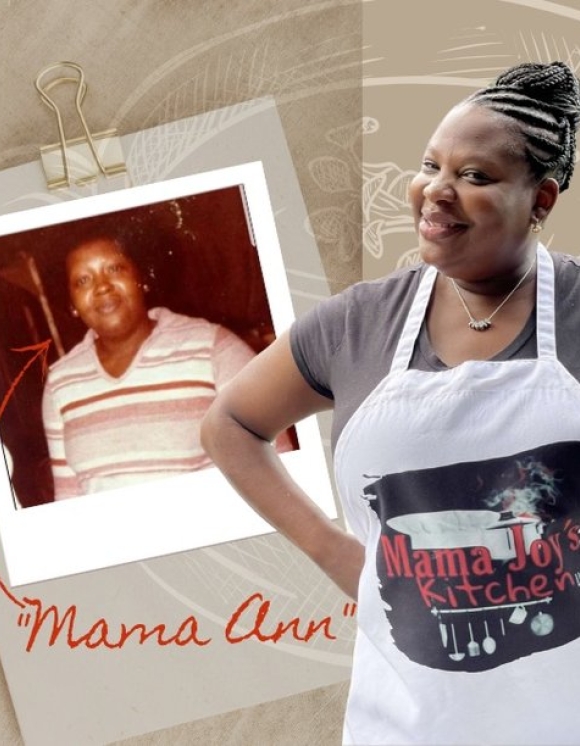 Chef Joy "Mama Joy" Mitchell
Born and raised in Ridgeland, SC, and now residing in Bluffton, Joy Mitchell has always been a daughter of the Lowcountry. Although she didn't realize it at the time, her journey began with her mother Ann Mitchell, affectionally known by all as "Mama Ann," when she was 7. Mama Ann would have a daughter sitting by her side in the kitchen, teaching her all of her unique cooking techniques and recipes. It would not be until the pandemic that Joy would realize her further calling was inspired by those days in Mama Ann's kitchen. 
As businesses and restaurants shuttered, friends and family began asking Joy to cook for them some of their favorite meals. Whether it was 10 a.m. or 1 a.m., Joy was happy to whip up whatever they wanted. Inspired by this and the memory of "Mama Ann," "Mama Joy" and Mama Joy's Kitchen were born with the sole purpose of providing friends, family and strangers alike a taste of what "Mama Ann" provided to so many for so long.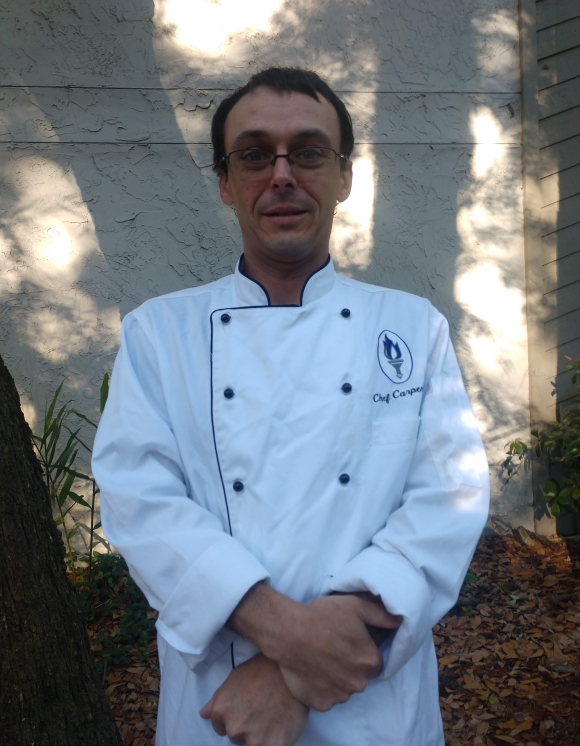 Chef Sam Carpenter
Sam Carpenter is an instructor at the Culinary Institute of the South at the Technical College of the Lowcountry. He holds Associate Degrees in Culinary Arts Management and Hospitality and Restaurant Management from Le Cordon Bleu and a Bachelor's Degree in Culinary Arts Management from Johnson and Wales University.
Sam has spent years doing corporate catering for the Memorial Golf tournament as a sous chef. He has been a chef in a four-diamond restaurant in upstate New York. In addition, he has opened three private restaurants as the chef. Sam has also taught at Beaufort-Jasper Academy of Career Excellence (ACE) for over four years. 
Eight years ago, Sam moved to the Hilton Head area with his wife and two daughters. He helps coach his oldest daughter's middle school and travel softball teams.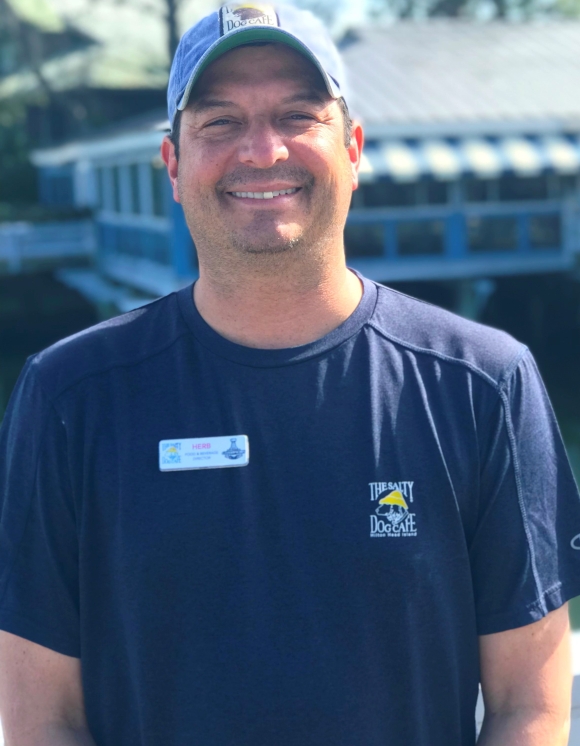 Chef Herb Britton
Serving up over 20 years of Salty Dog Experience
Chef Herb Britton, the Executive Chef for The Salty Dog, grew up in Maryland and cut his teeth on the local, fresh seafood found there. One of his favorite dishes, and the first thing he remembers learning to cook, is crab cakes. Since then, Chef Herb has become a master of much more than seafood. He loves creating fresh flavors for all the different Salty Dog venues and collaborating with his crew of talented cooks. Herb's years of experience and culinary expertise - paired with an unmatched waterfront atmosphere - keeps guests coming back for more meal after meal, year after year.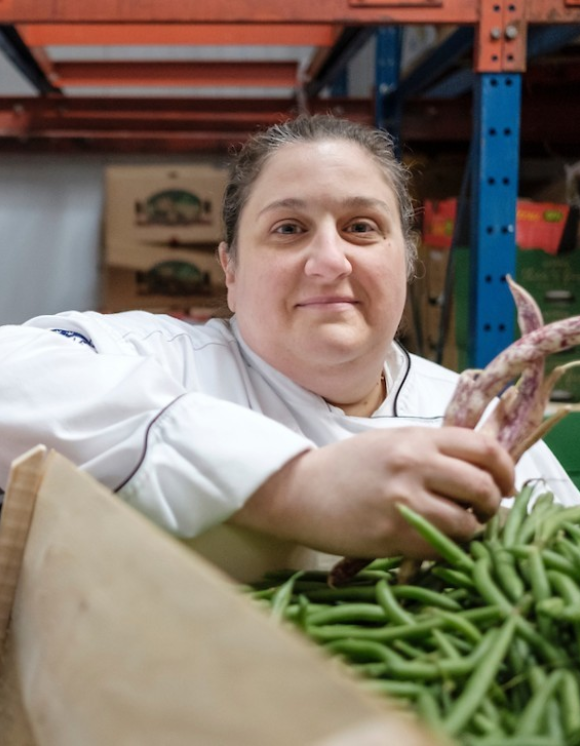 Chef Francine Marz
Dr. Francine Marz is Dean of Culinary & Hospitality at the Culinary Institute of the South at Technical College of the Lowcountry. She has 30 years of industry experience. Prior to her current role, she served as the Culinary Director for Northampton Community College in Bethlehem, Pennsylvania and also worked for Montgomery County Community College in Lansdale, Pennsylvania, where she was responsible for opening its Culinary Arts Institute. She has years of culinary coaching and competition experience for various state, regional and international competitions and has judged numerous high school and college culinary competitions over the course of her career. 
Marz has also worked in a number of restaurants, hotels and resorts across the country, such as Marriott Hotel and Contemporary Resort in Walt Disney World, often serving in leadership roles or as executive chef. Chef Marz has also worked with a number of celebrity chefs and notable chefs around the country. While in college, Marz worked for several respectable Charleston institutions including the Mills House Hotel, Seabrook Island Resort and Peninsula Grill.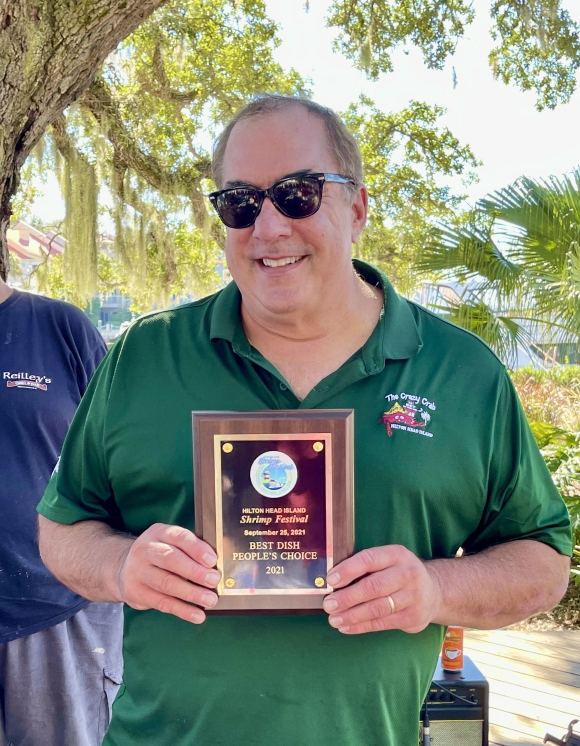 Chef Marty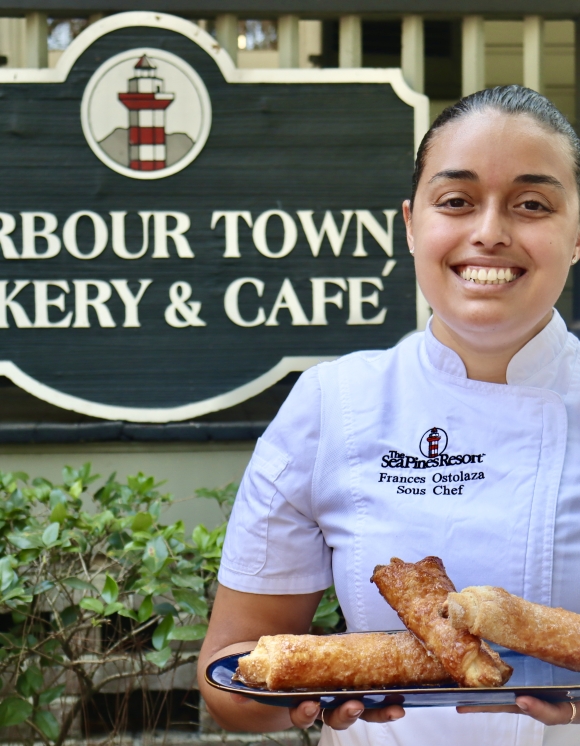 Chef Frances Ostolaza
As a dual-enrollment student, Frances Ostolaza received both her culinary and pastry degrees in Ponce, Puerto Rico. While abroad, various local chefs inspired and assisted her in refining her techniques, particularly in Caribbean cuisine. These influences remained present throughout her seven years of experience along the east coast, prior to joining the Sea Pines Resort team as a pastry cook in 2021. Within two years she was promoted to Sous Chef of the Harbour Town Bakery and Cafe, where she anticipates fusing her Caribbean influences, and those of her European travels, with the Southern Lowcountry she now calls home.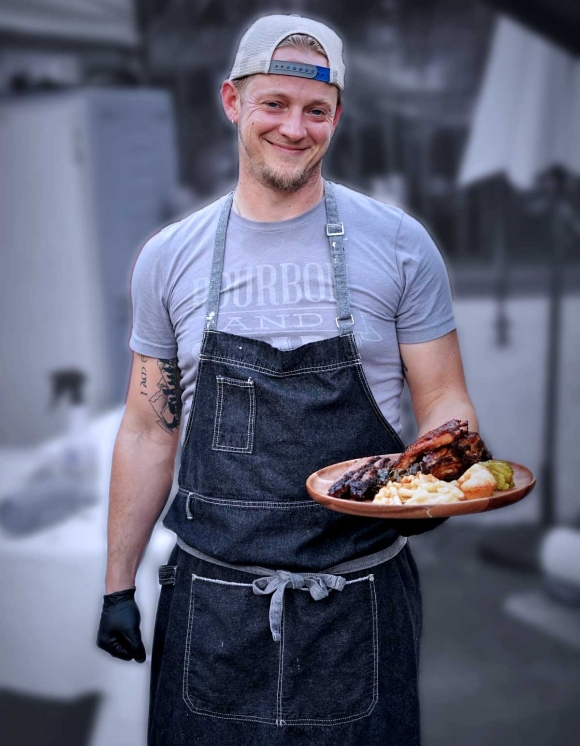 Chef Scott Bodkin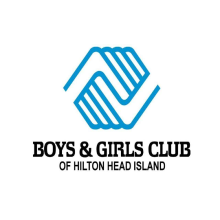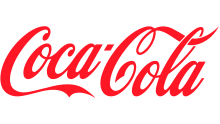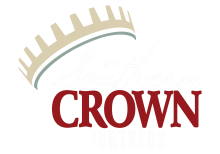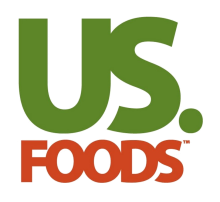 Frequently Asked Questions
What does my ticket include?

Each ticket includes all-you-can-eat-shrimp (while supplies last) prepared by local chefs, as well as beer samples from more than 14 breweries for ticket holders 21 and older. Beer, wine and other beverages also will be available for purchase.

Where can I buy tickets?

Do I have to purchase a gate pass?

All pre-purchased tickets will receive complimentary entrance to Sea Pines on the day of the event. Guests should drive into the right-hand lane of the gate entrance and show the guard their mobile ticket confirmation, printed ticket or pre-purchased wristband. A paper guest pass will not be required. Sea Pines gate fee will be waived for guests with event wristband or advance-purchased Shrimp Festival ticket.

Where can I park?

All attendees are encouraged to park in Trolley Lot 1. Complimentary transportation will be available to and from Harbour Town, from 12pm to 5:30pm on the day of the event. The Sea Pines gate fee will be waived for attendees wearing an event wristband or with tickets purchased in advance.

What type of Shrimp dishes will be featured?

Local chefs will be serving up their best shrimp dishes featuring flavors of the Lowcountry. Those in your party who have a shellfish allergy or do not choose to eat shrimp may purchase food at Harbourside restaurant.

Can I buy tickets for this event on-site?

Yes. Any tickets that are still available will be sold on-site the day of the event. However, to ensure availability, we recommend purchasing tickets in advance.

Will seating be available?

Yes. Plenty of tables and chairs will be available underneath the oak trees.

If I can't make it to the event will I receive a refund?

Yes. Tickets are refundable with 48-hours' notice prior to the event.

What is the weather policy?

The Shrimp Festival will take place rain or shine.
Explore One Of America's Most Enchanting Retreats