Featured Event
Stan Smith Super Series
May 19 - 21, September 15-17, November 23-25 | $339 Per Person
---
Join Stan Smith — past champion of Wimbledon and the U.S. Open, a member of seven winning U.S. Davis Cup teams and former U.S. Olympic men's tennis coach — and his staff for a fun-filled weekend of tennis instruction on Hilton Head Island.
Featured Event
Pro Exhibition Happy Hour
May 29-August 28, Mondays, 5:30pm | Complimentary
---
Join us at Sea Pines Racquet Club for an exciting tennis demonstration with valuable tips, refreshments, prize drawings and our traditional fishbowl sale. This event is sponsored by Sea Pines Real Estate, Babolat, Head and Wilson.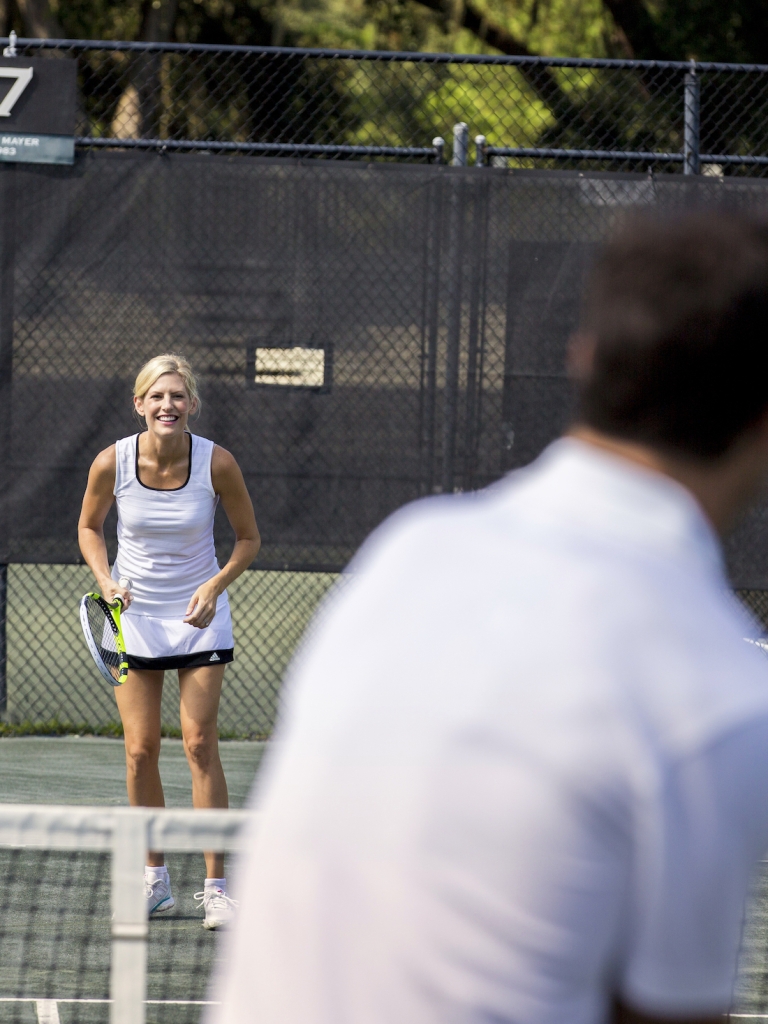 Featured Event
Thanksgiving with Stan Smith
November 23-25, 2023 | 9am - 12pm
---
Enjoy this Thanksgiving with Stan Smith, former U.S. Open and Wimbledon Champion and U.S. Olympic men's tennis coach. This is a unique opportunity for participants to not only learn from Stan, but to also get to know him. 
Featured Event
Stan Smith Thanksgiving Exhibition and Happy Hour
November 24, 2023 | 2:30 - 4:30pm
---
Former World No. 1 Stan Smith hosts our annual Thanksgiving Pro tennis exhibition. Receive valuable tips, enjoy complimentary refreshments and win prizes in the raffle! The event is complimentary; however, we kindly ask attendees to bring a canned good to benefit the Deep Well Project. For additional information please contact the Sea Pines Racquet Club at (843) 363-4495.