Top-rated Resort for Tennis Programs and Instruction
Improve your game or play for fun at the award-winning Sea Pines Racquet Club. With a selection of teaching clinics, instructional programs and tennis vacation packages, you can hone your serve and volley game under the watchful eye of USPTA and PTR certified professionals, or on your own with a clay court reservation. Registered resort guests receive two hours of complimentary court time per day.
Pricing
Tennis

Resort Guests

Two complimentary hours per day

Non-resort Guests

$30 per hour

Rentals

$5 per racquet

Pickleball

Resort Guests

$15 per hour

Non-resort Guests

$20 per hour

Rentals

$20 for four paddles and balls
Pickleball
Sea Pines Racquet Club offers six courts dedicated exclusively to pickleball, a sport that's easy to learn but challenging to master.
Meet the Team
Learn from tennis legend Stan Smith and other USPTA-certified professionals with decades of experience.
Tennis Events
Guests of The Sea Pines Resort enjoy access to special programs and tennis events throughout the year. These events give you the opportunity to train with professionals, including tennis icon Stan Smith.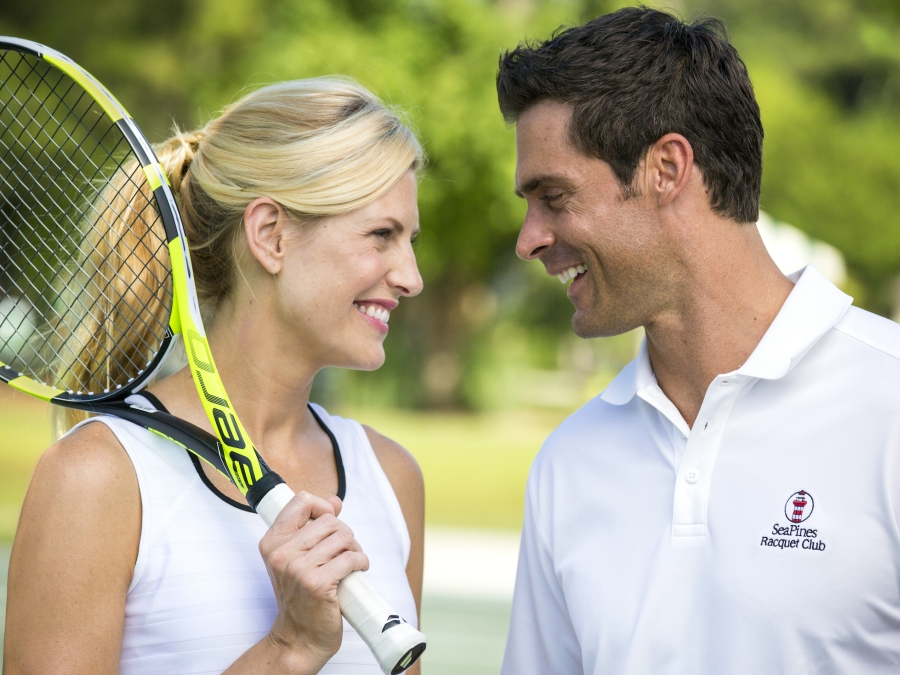 Best Weekend in Tennis
Book The Sea Pines Resort's "Best Weekend in Tennis" package and enjoy a group tennis getaway.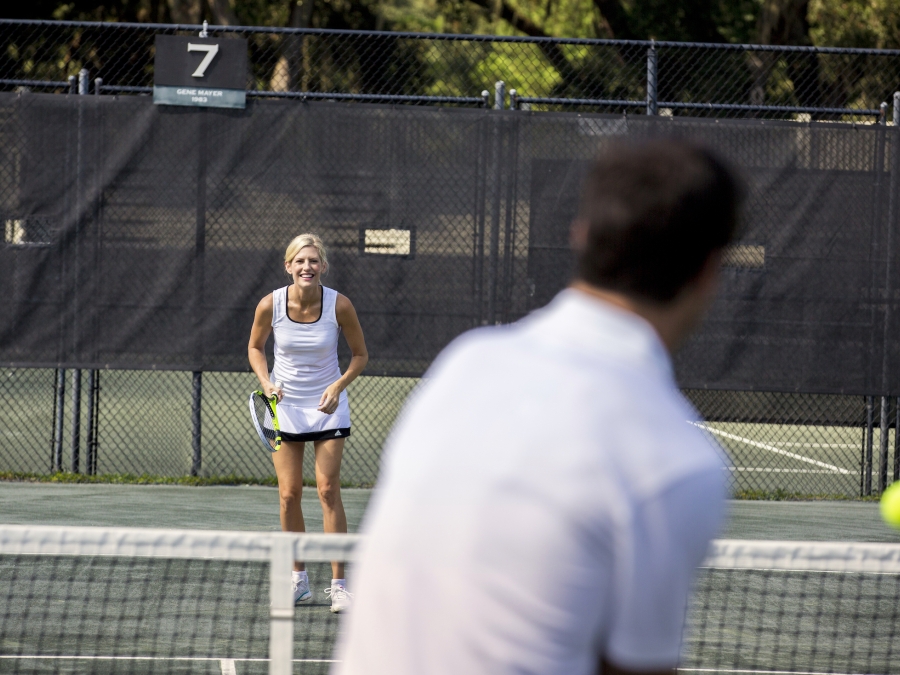 Weekend Workout
The Weekend Workout tennis package focuses on the strokes and strategy needed for solid doubles play.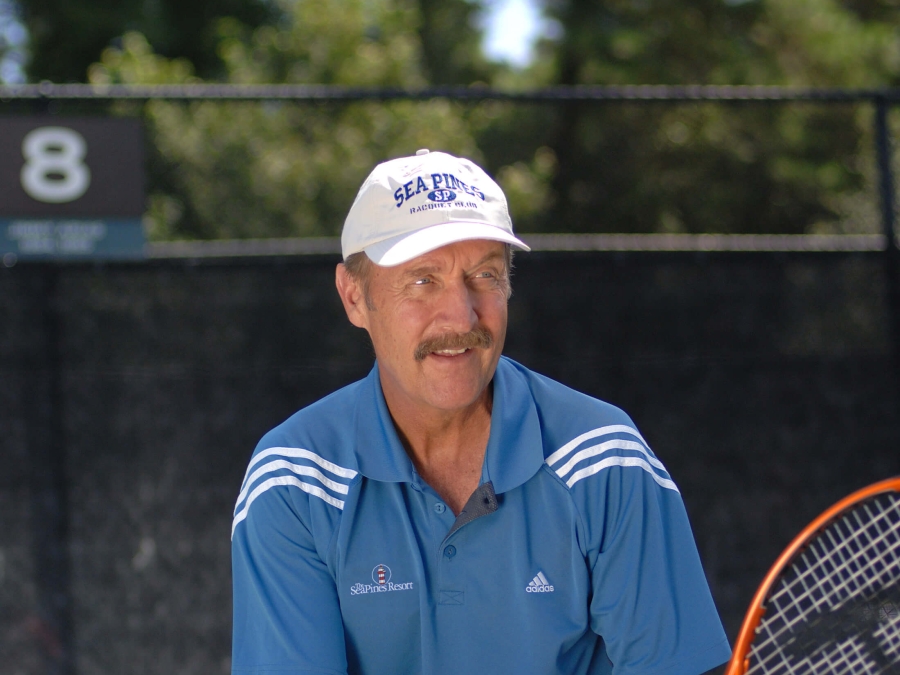 Stan Smith Super Series Package
Join Stan Smith and his staff for a fun-filled weekend of tennis instruction on Hilton Head Island.

Smith Stearns Tennis Academy
Junior players develop under the best at the Smith Stearns Tennis Academy, led by former world No. 1 tennis player Stan Smith and former top-ranked player and academy director B.J. Stearns. Programs set up students for success with world-class coaching, a family-style atmosphere and tailored programs.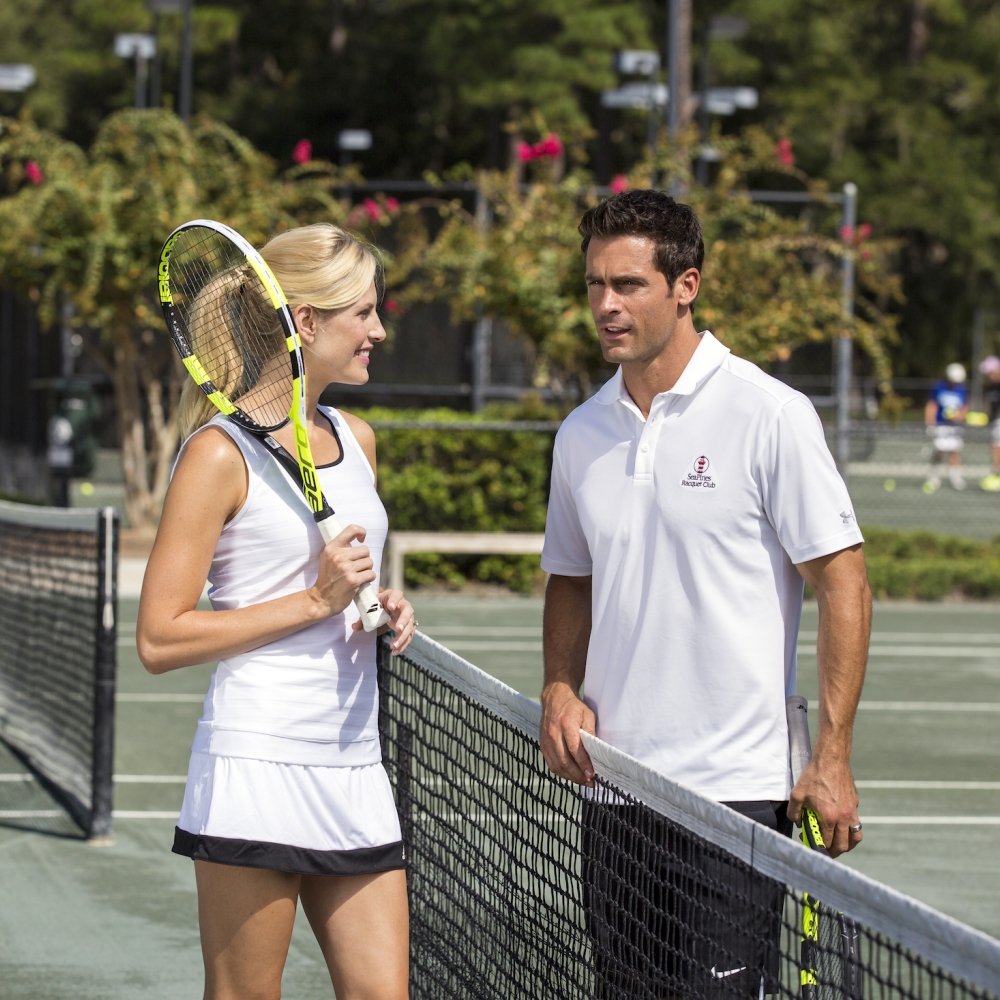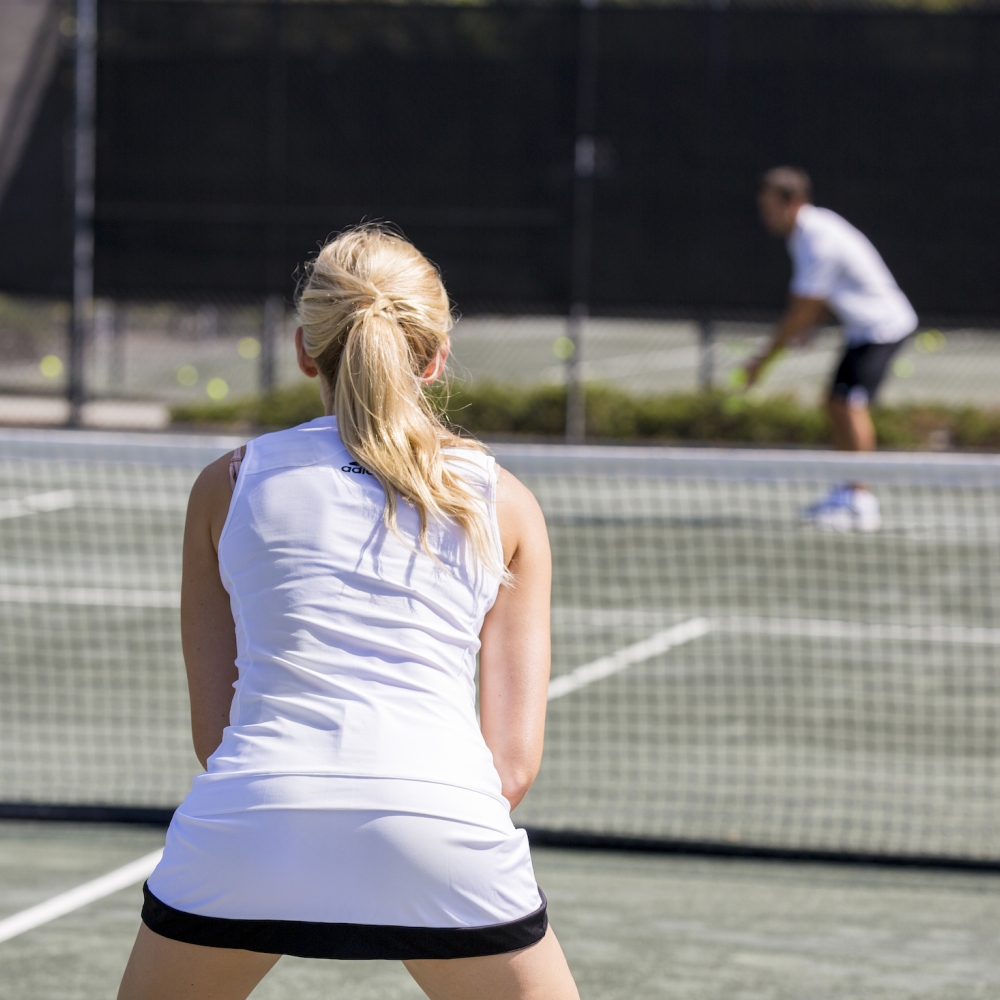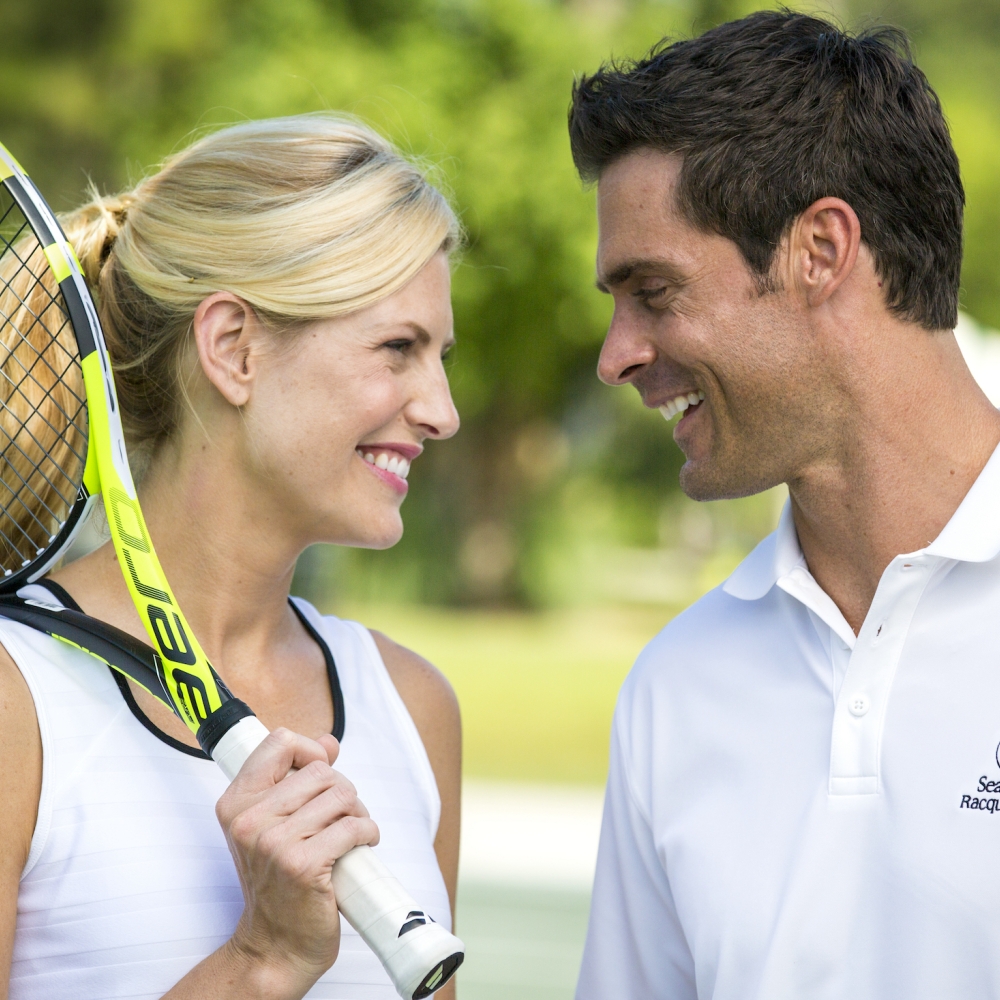 Daily 8am-5pm
Courts must be reserved in advance
---
Contact
5 Lighthouse Lane
Hilton Head Island
 (843) 363-4495
Explore One Of America's Most Enchanting Retreats